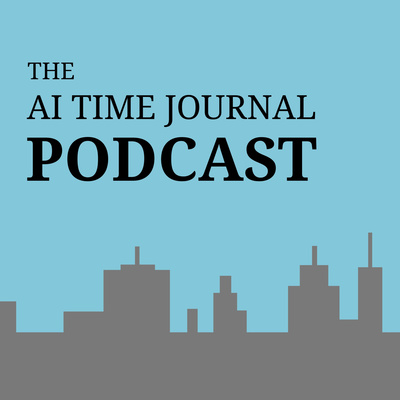 The AI Time Journal Podcast
Our podcast aims to talk about the intersection of AI and Humanity, Technological Breakthroughs, Groundbreaking Ideas, and what all this hold for the Future of Technology.
 By sitting down with pioneers in the tech field, we are able to gather insights on these topics and share it with a community of people that genuinely benefit from the information shared. 
Recent Episodes
Get Involved!
Want to stay updated?
Please hit our subscribe button below so you don't miss out on any of our podcasts and information regarding AI breakthroughs and advancements!
Have an interesting story to tell?
Sign up as a Guest on our Podcast if you are a pioneer in the AI or Tech field so our audience can learn from your discoveries! 
Interested in hosting?
We are currently looking for more podcast hosts. If the field of AI and Tech is of any interest to you, you would be a great fit as a host! You will have the opportunity to chat with experts and leaders in this field and engage in compelling conversations.
Our Podcast Hosts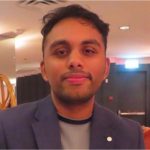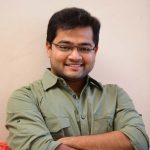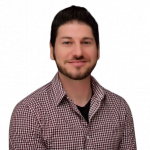 Subscribe

Youtube


Podcast


Spotify


Google-play

Ready to Get Started?
Enter your first name and email address to receive our weekly newsletter with timely information on how to stay ahead of the curve in your work and your business.